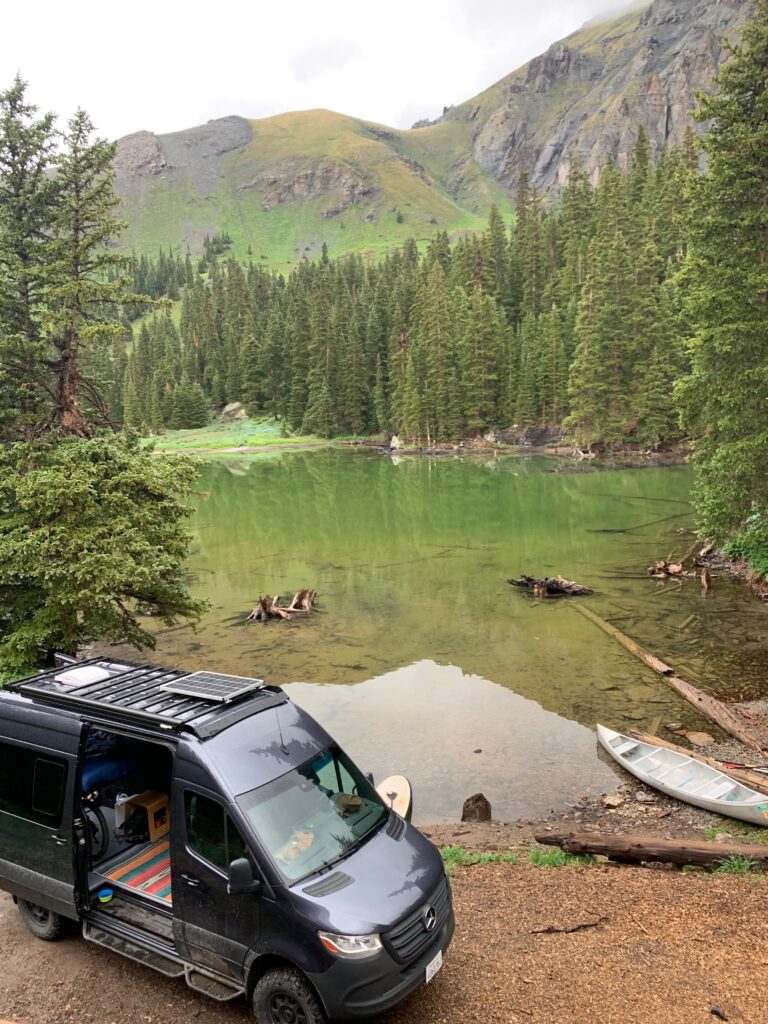 My passion has always been traveling the back roads in ragtag 4wd's and motorcycles equipped on shoestring budgets. Eventually, I wanted a vehicle that could accommodate friends and family and was rugged enough to venture beyond the highways and byways. I wanted a vehicle that would support a busy lifestyle, from dirt bikes to camping to family road trips. 
Sure, I looked at what mainstream van builders had to offer, but I wanted something better, more comfortable, and above all, a level of quality that matched the price tag. I felt I could combine my background in adventure travel, construction, and classic car restoration to build my own van.
 Now, after nearly 25 years of coming up with the perfect setup, I've applied my talents and expertise to build my own brand of adventure van. A van for those with an eye for quality and a need for a vehicle versatile enough to keep up with their busy lifestyle.